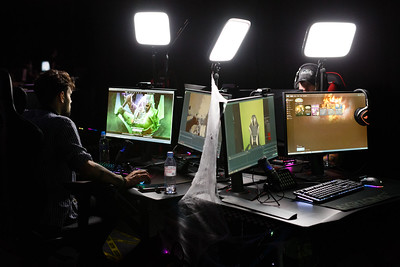 LAN gaming events provide ideal opportunities for organisations to demonstrate their products and services to a captive audience of gaming enthusiasts, who are often high-end technology users. LAN gaming events give companies the opportunity to sell their products directly to likely users, as well as beta testing products and running consumer surveys and test marketing.
epic.LAN can offer the following opportunities to your organisation to help you reach the UK gaming market:
Sponsorship - Your organisation can get involved in the fast-growing world of esports or other aspects of the event to enable your organisation's brand to be assosciated with the event and provide fantastic PR opportunities. 2019 saw over 327k unique viewers through our online Twitch coverage and 3.65million social media impressions.
Exhibition & Retail Space - Directly demonstrate your products and services to the event participants.
Welcome Packs
Physical or Digital Display
Customer Research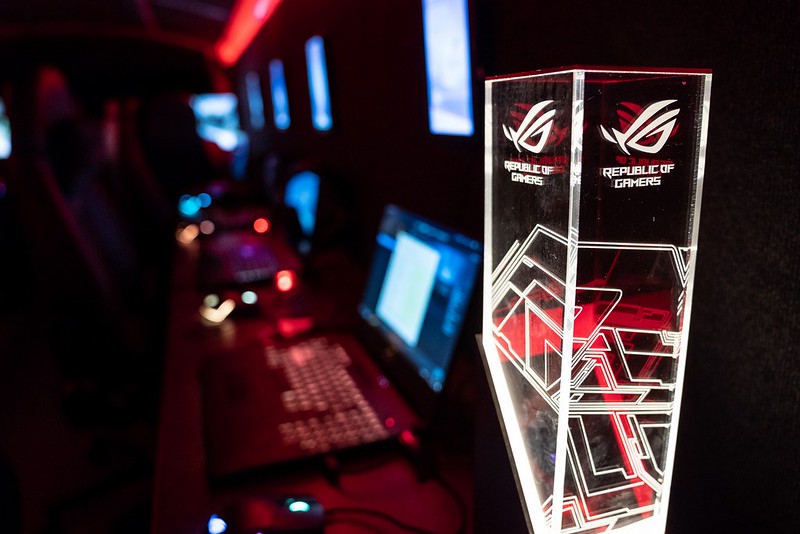 The list is by no means exhaustive, if you wish to discuss your requirements further, then contact us and we'll be happy to make arrangements to accomodate your organisation.
Industry Passes
If you wish to attend epic.LAN to look around the event and meet the team, please complete our industry pass application. For media and coverage sites, please complete the media pass application.
Previous Clients Include:
MSI
ASUS ROG
Razer
be quiet!
Antec
noctua
unikrn
Overclockers UK
GT Omega
ThermalTake
Cooler Master
Corsair
The Koyo Store
Grosvenor Casinos