epic.EIGHTEEN - Day 3 Round Up
Published 19/06/2016 13:30 by gitsie
epic.EIGHTEEN is nearly over and we hope you have had a fantastic event so far. If you happened to miss any of the action from yesterday (maybe you were nursing a post-Pub Quiz hangover, or maybe you are watching the central stream at home instead of being here yourself) then do not worry, as we have rounded up all of the news from Saturday for you. Aren't we nice?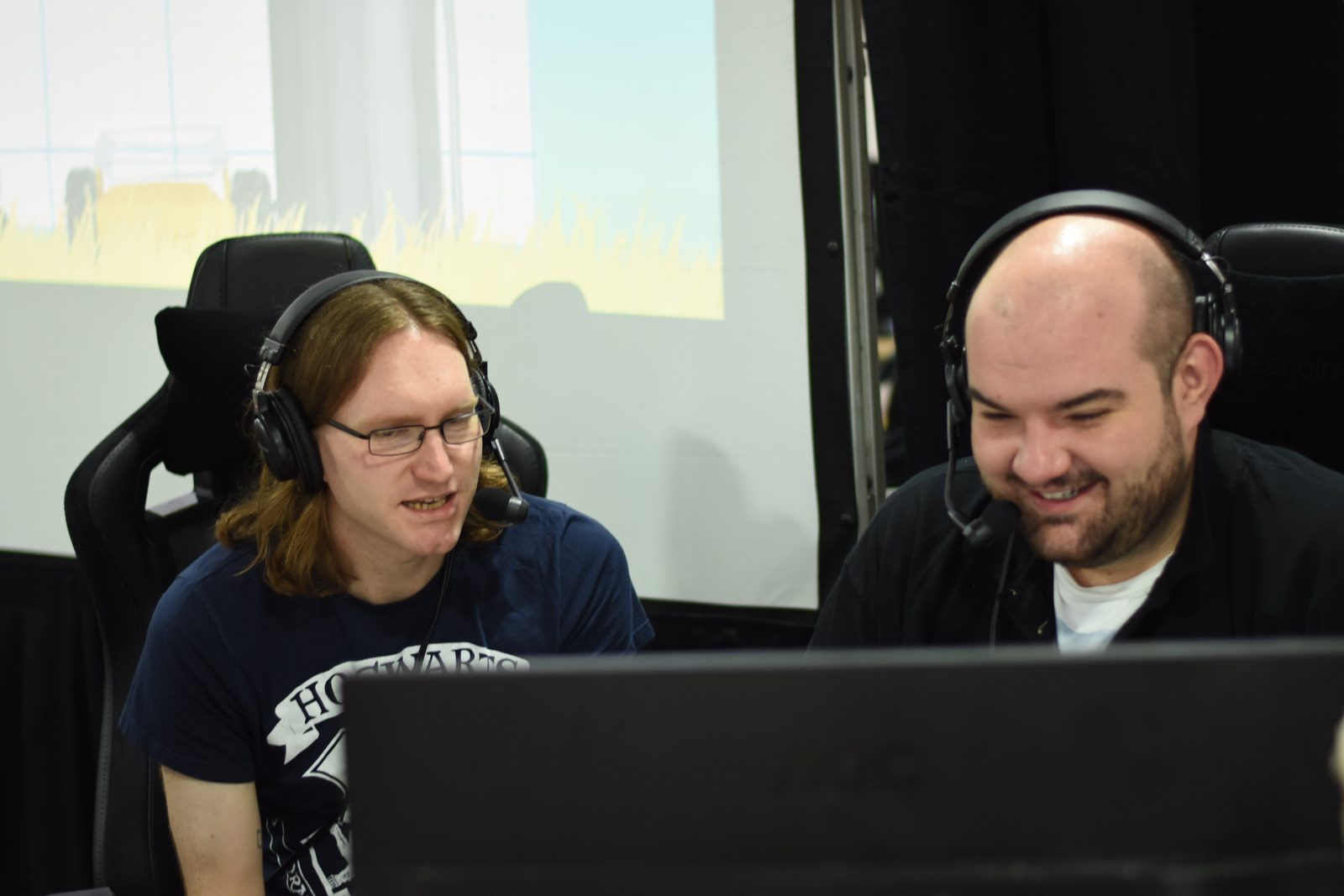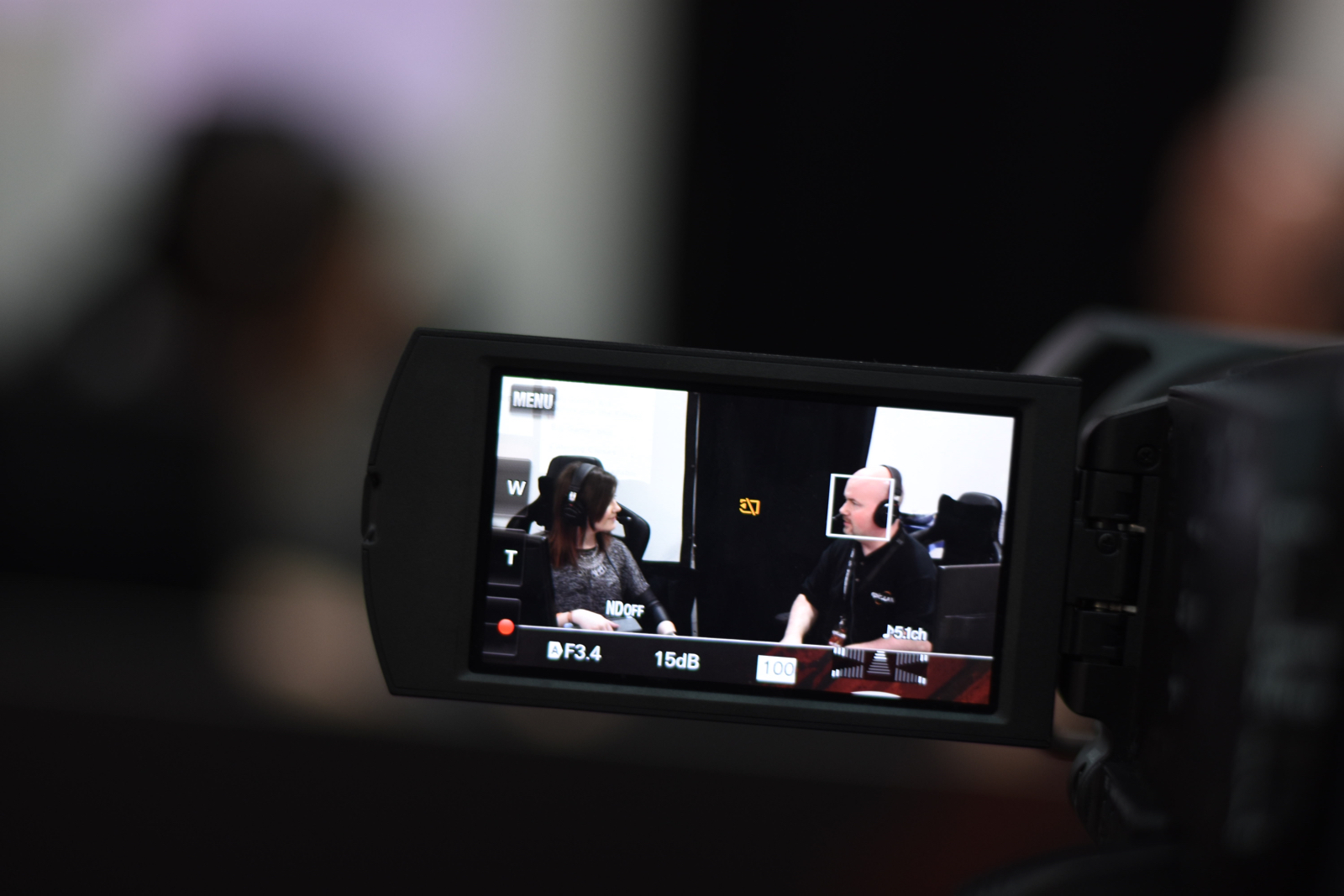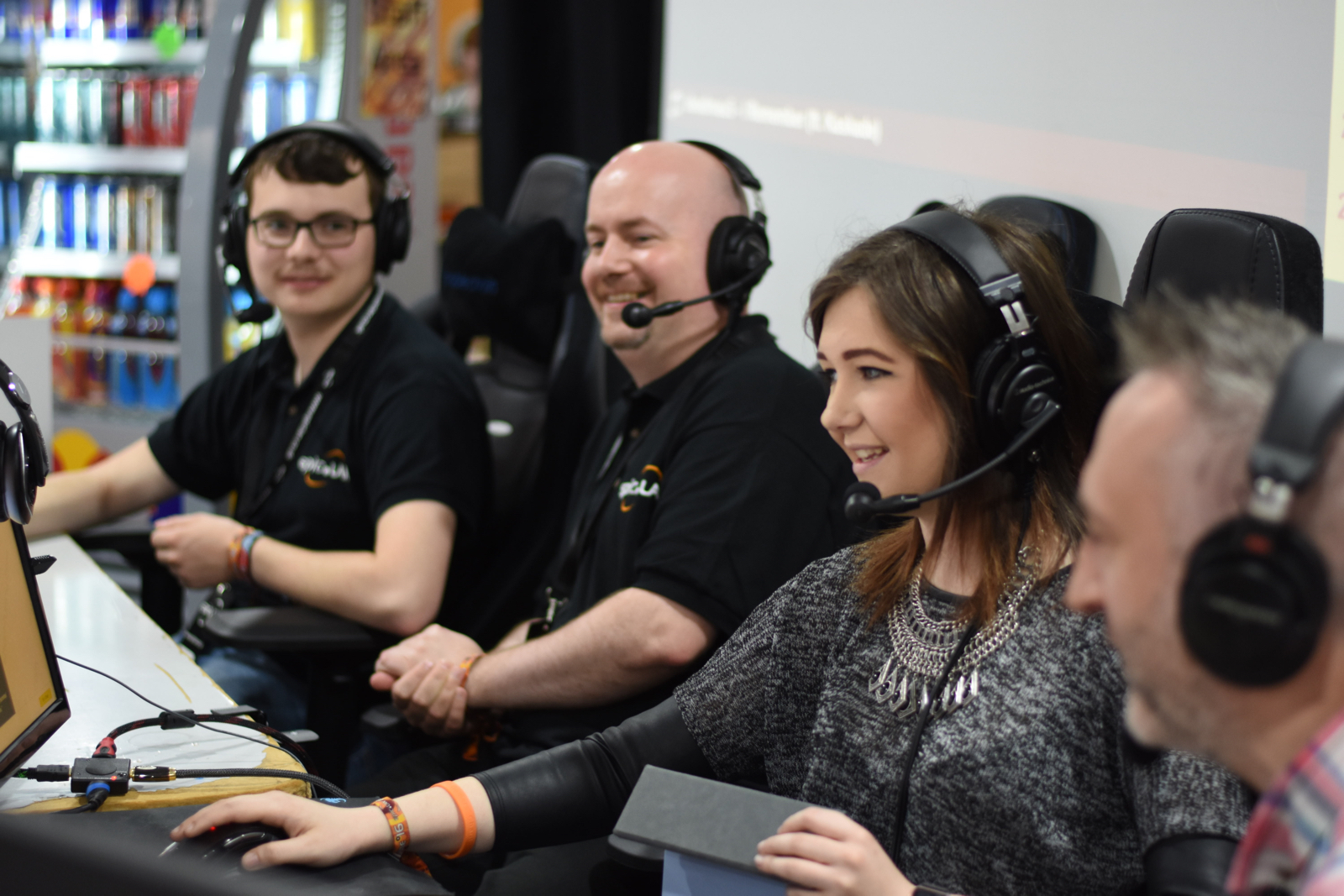 JoeShow was joined by Mac 'Maccy' Chapman, epic.LAN DOTA2 Admin and all-round nice guy, for some 'Breakfast and Chill' in the Gallery. The guys kept you company whilst you all demolished some amazing breakfasts from the KCC catering team and showed off 'Dangerous Golf', an interesting little mini-golf game that takes it to the extreme and lets you smash up kitchens, cakes and castles in virtual locations from across the globe. Maccy also introduced JoeShow to indie game 'Ultimate Chicken Horse', which sees you and friends become various critters trying to travel safely between two locations. The game allows you to construct your own 'escape route' out of spring buttons, floating boxes, elevating plinths etc. in a simple yet fun game that ultimately means you can really mess up your friends. After Breakfast and Chill, Naysayerz spent some time speaking to members of the epic.LAN Stream Team about how they work together to produce the nightly stream shows for you all to enjoy outside of epic.LAN events. Reech, DrunkieMunkie and Beej joined Nay on the central stream to answer questions and play '5 clicks to Jesus' - if you missed that then you NEED to go watch it immediately on our Twitch channel.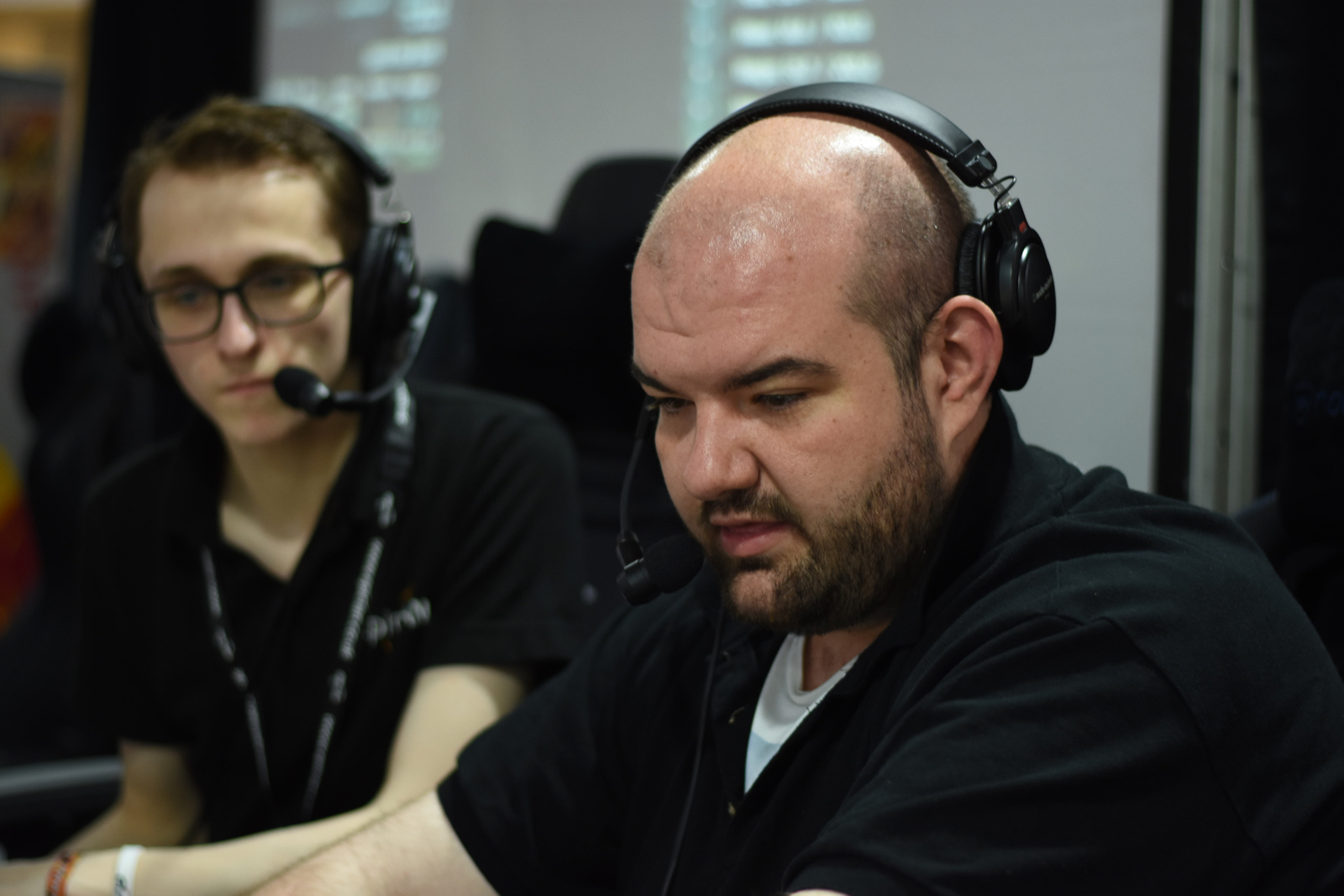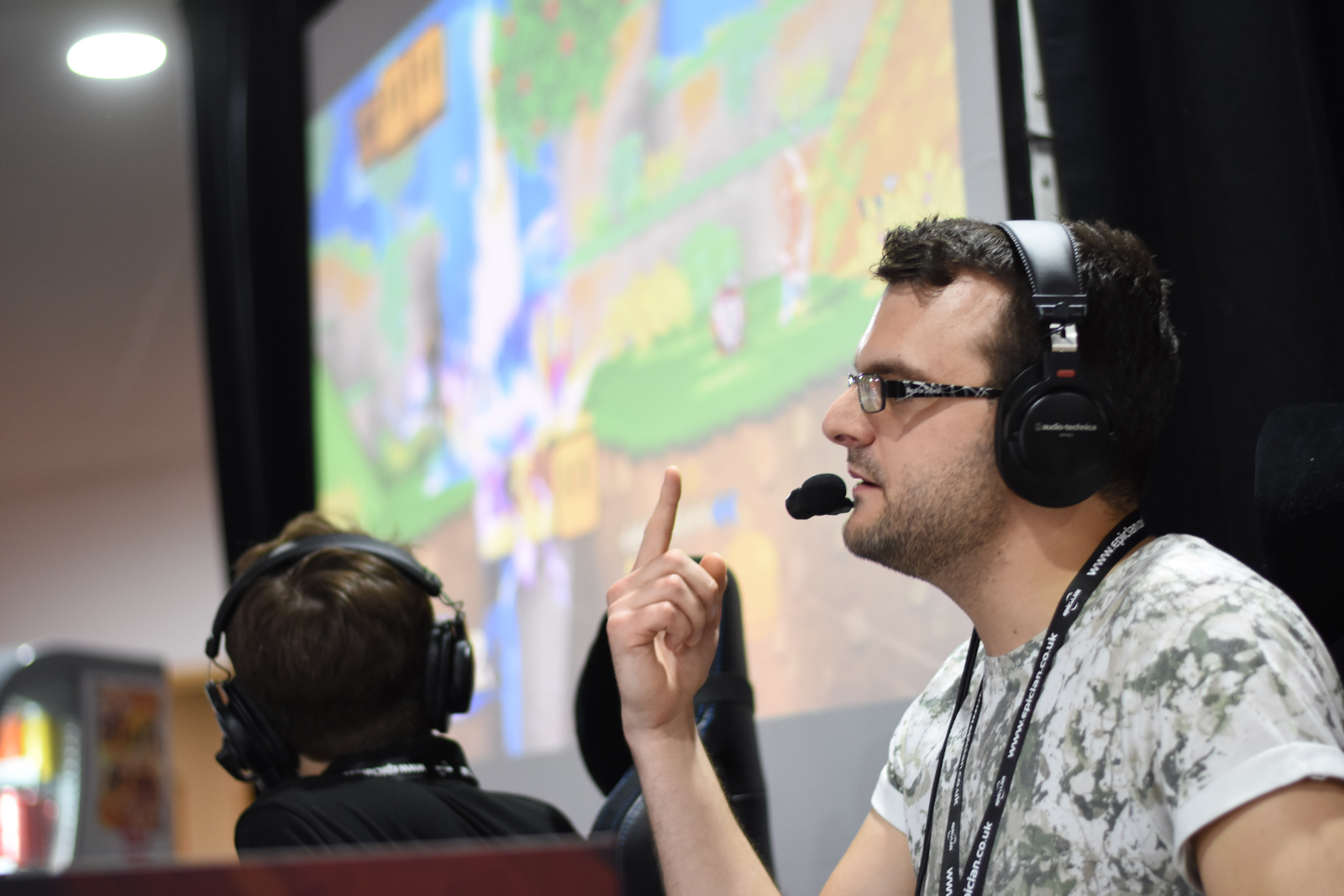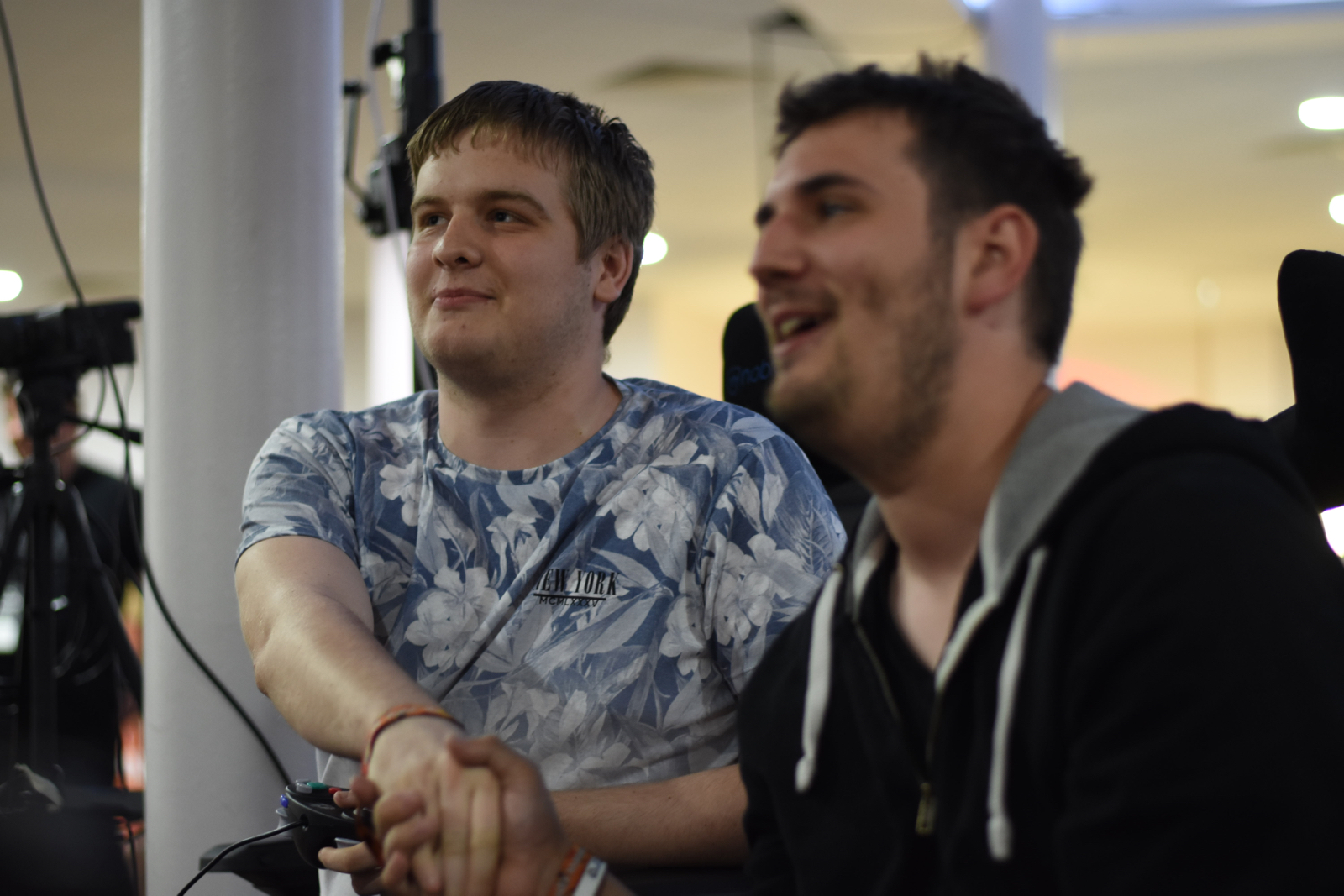 The Gallery got quite busy in the afternoon and early evening as we saw the Ark: Survival of the Fittest big game and the Supersmash Bros fun tournament hosted live on the central stream. JoeShow made a fantastic effort in SOTF, with Wombalar by his side for some moral support, but sadly he succumbed to Bees, acid rain, and a particularly grumpy Raptor so his big game journey ended fairly quickly. Congratulations are due to Spudsticks who survived the longest and leaves epic.EIGHTEEN victorious. In the Supersmash fun tournament, the competition was intense as Link and Wombalar hosted round after round of fantastic plays. In the end though, epic.LAN newcomer DaveCena beat the competiton and left his mark on the ever popular recurring fun tournament. There was a particularly loud round between Dave and his friend NeonRabbit; that's going to be a long car journey home!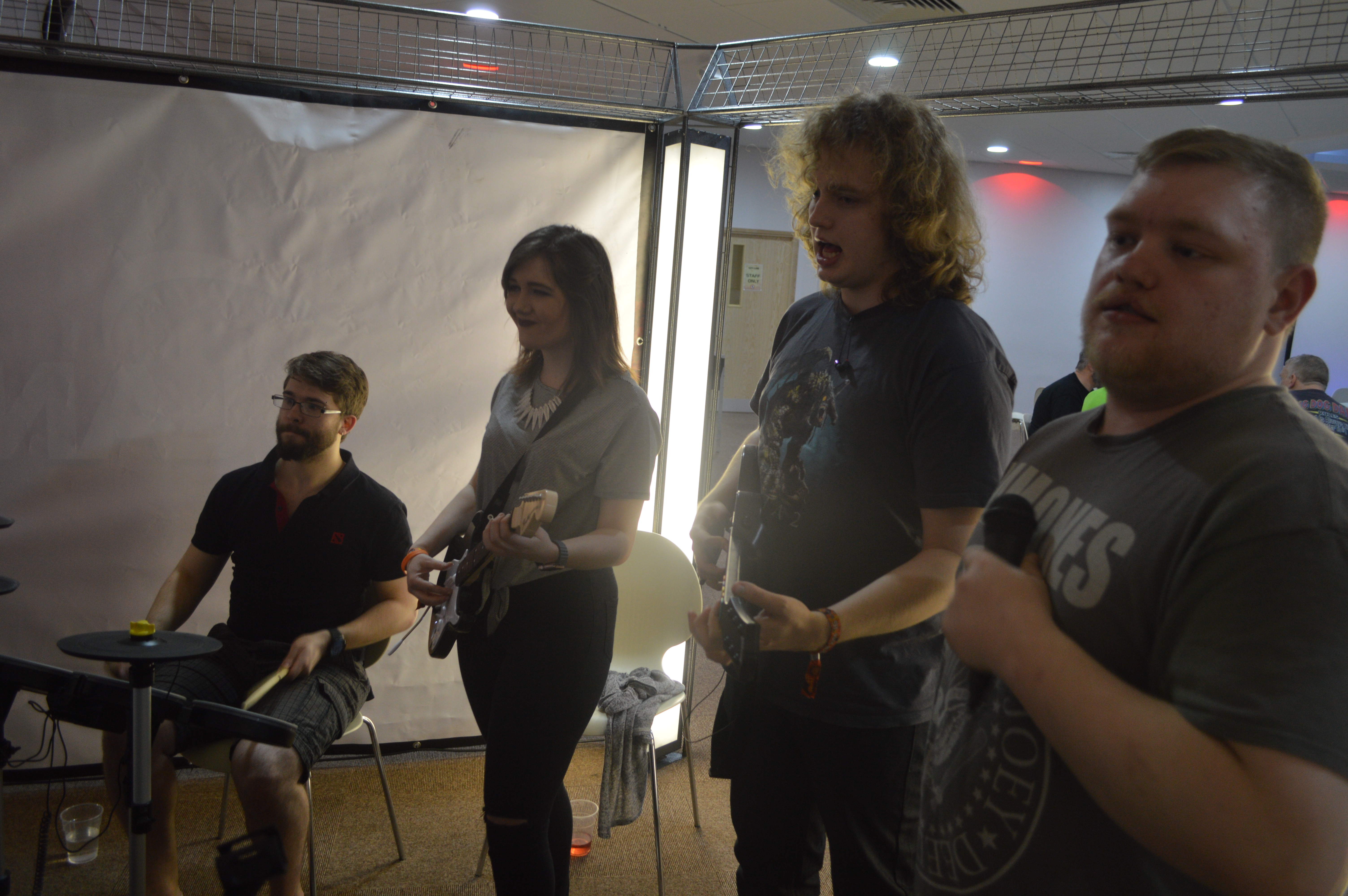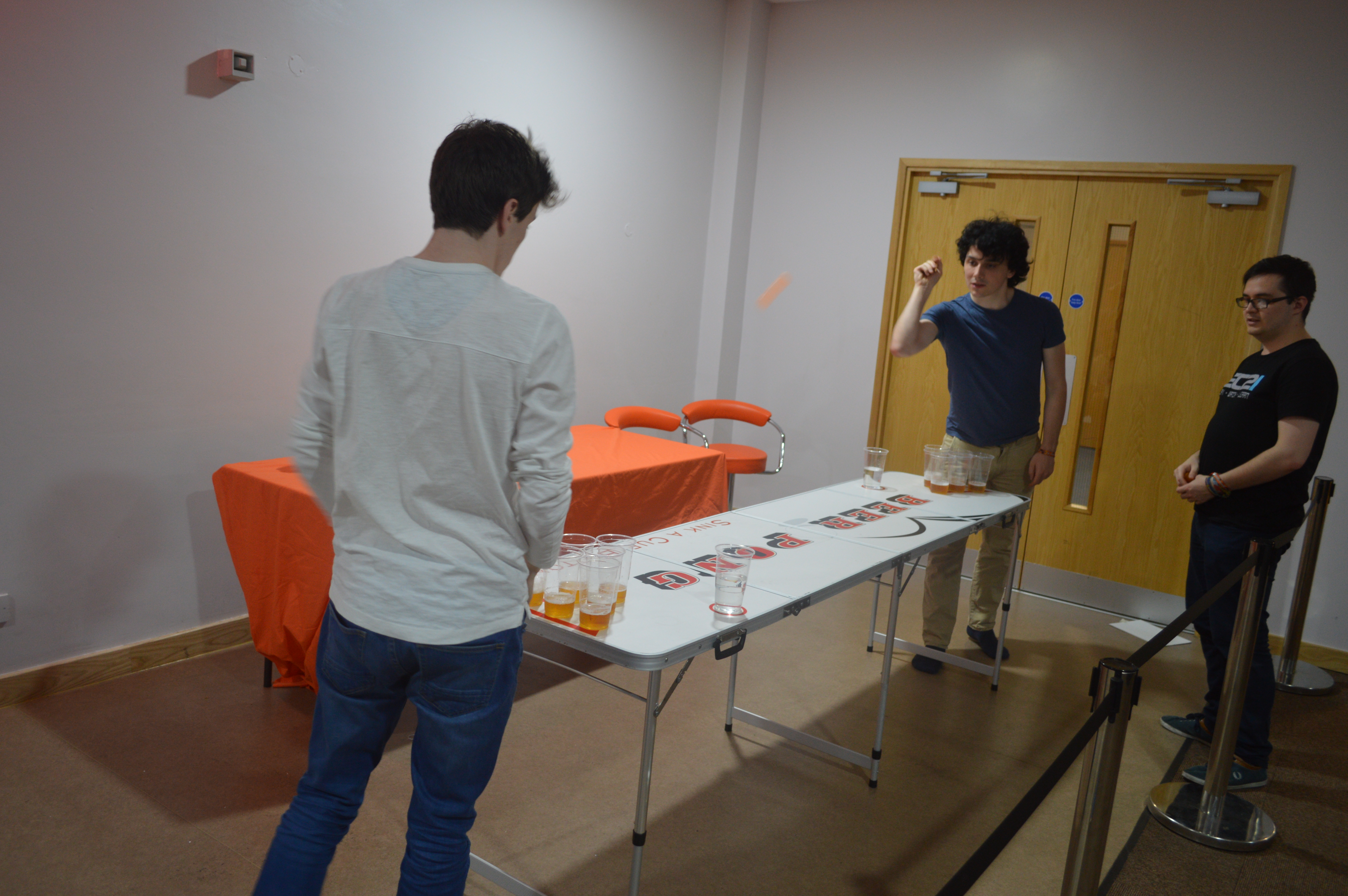 As usual, Saturday night at epic.EIGHTEEN was rounded off with some top-quality banter in the Gallery and Bar, some of you using the XBox on the big screen, and DJ sets by Haden and Mole. It was fantastic to see so many of you also making use of the Rock Band area, the console area in Lakeside, and the Beer Pong table next to the epic.Shop. We know there's one day left at epic.EIGHTEEN but with some of you leaving early to head home for Father's Day, and some of you competing in he finals of your Tournaments, we wanted to take the chance to say thank you for helping us to make epic.EIGHTEEN a sell-out event. As always, your feedback and comments are welcomed on the epic.LAN Forums, and we hope to see as many of you as possible back for epic.NINETEEN in October. Buy your tickets now to save £12, and don't forget to watch the Stream Team every night of the week on our Twitch channel.