One of the world's best-known gaming gear manufacturers, Logitech G have teamed up with epic.LAN to sponsor its first VALORANT tournament this October by kicking off with a minimum £2000 prize!
The tournament, which has been converted to an online event due to the COVID-19 situation, takes place from 8-11 October and involves everything you'd expect from an epic.LAN event, but from the safety and comfort of your own home.
Logitech G will see the epic31 cash prize pool boosted across all tiers for VALORANT with prizes increasing further with the number of teams entering.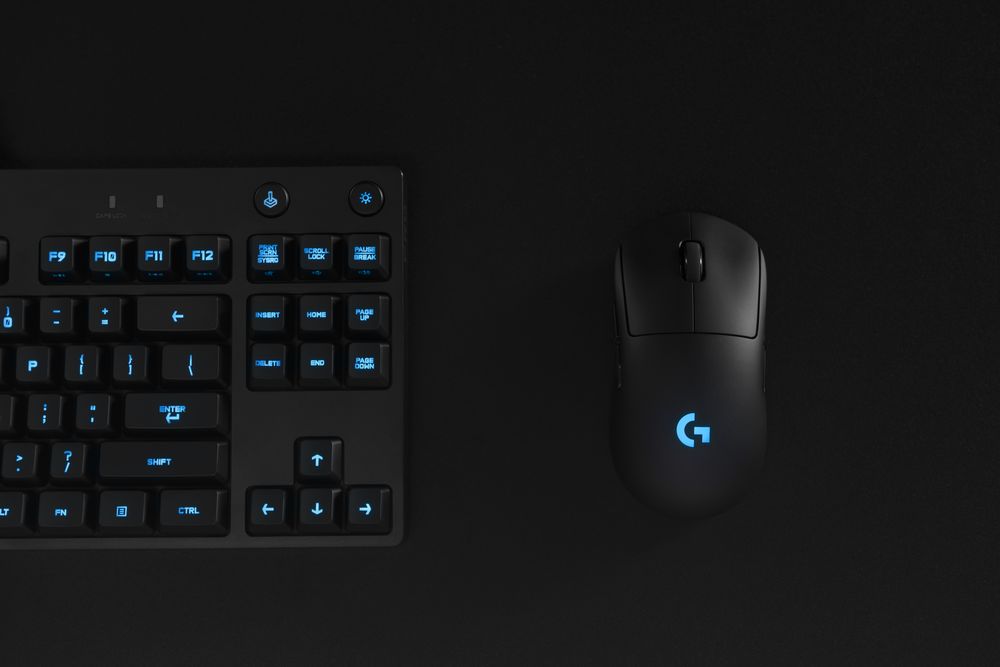 Jon Winkle, epic.LAN Managing Director said, "It's only right to launch VALORANT with a bang here at epic.LAN, and while we can't be at LAN this October, we're still doing everything we can to put on a brilliant event for the esports community during these difficult times. Our long-standing friends at Logitech G will be helping us do that with a great start to our Valorant story here at epic.LAN as we hope to provide those first steps for the UK esports starts of the future."
Craig Watson, UK&I Category Manager - Logitech G & ASTRO Gaming added, "We're a big supporter of the global esports community, and are stoked to be working with epic.LAN on this partnership. It shows how much the esports community is moving to the next level and we're looking forward to seeing the best of the best shoot it out in the Valorant tournament.

For more information about the event or to book, visit www.epiclan.co.uk/epic31. Find out more about the Logitech G range of hardware at www.logitechg.com.