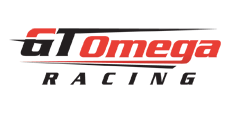 GT Omega Racing, manufacturers of some really cool racing chairs and cockpits, have joined up with Tesoro to give a huge minimum guaranteed prize of £2,000 for our epic.THIRTEEN League of Legends tournament!
As the biggest tournament at our last event, the League of Legends community really supported epic.LAN so we're extremely pleased to repay that support with this great new prize pot of up to £5000.
If you want to take part in the tournament, simply grab your ticket to epic.THIRTEEN and then enter your team by 8pm Thursday 17th July, but be quick, spaces are going fast for the event after the popularity of our biggest LAN to date back in February.