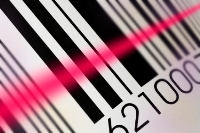 It's now officially mere hours until epic.FOUR, before you pack away your PC please don't forget to print off the booking barcode.
We'd like as many people as possible to print off their barcode enabled ticket, to ensure checkin happens smoothly and quickly.
If you go to My Bookings, find your epic.FOUR ticket and select "Print Booking".