Premium gaming equipment manufacturer, ASTRO Gaming, has joined the growing list of epic26 partners to support the Rocket League esports tournament with their professional gamer audio range.
Rocket League was added in to the epic.LAN line-up as an esports title last year after many years as a popular fun tournament and now with ASTRO support, players at the event will see one of the biggest epic.LAN prize pools to date for the title.
ASTRO Gaming's support will mean that the epic26 cash prize pool is boosted across all tiers for Rocket League as well as additional hardware prizes for the 1st and 2nd place teams.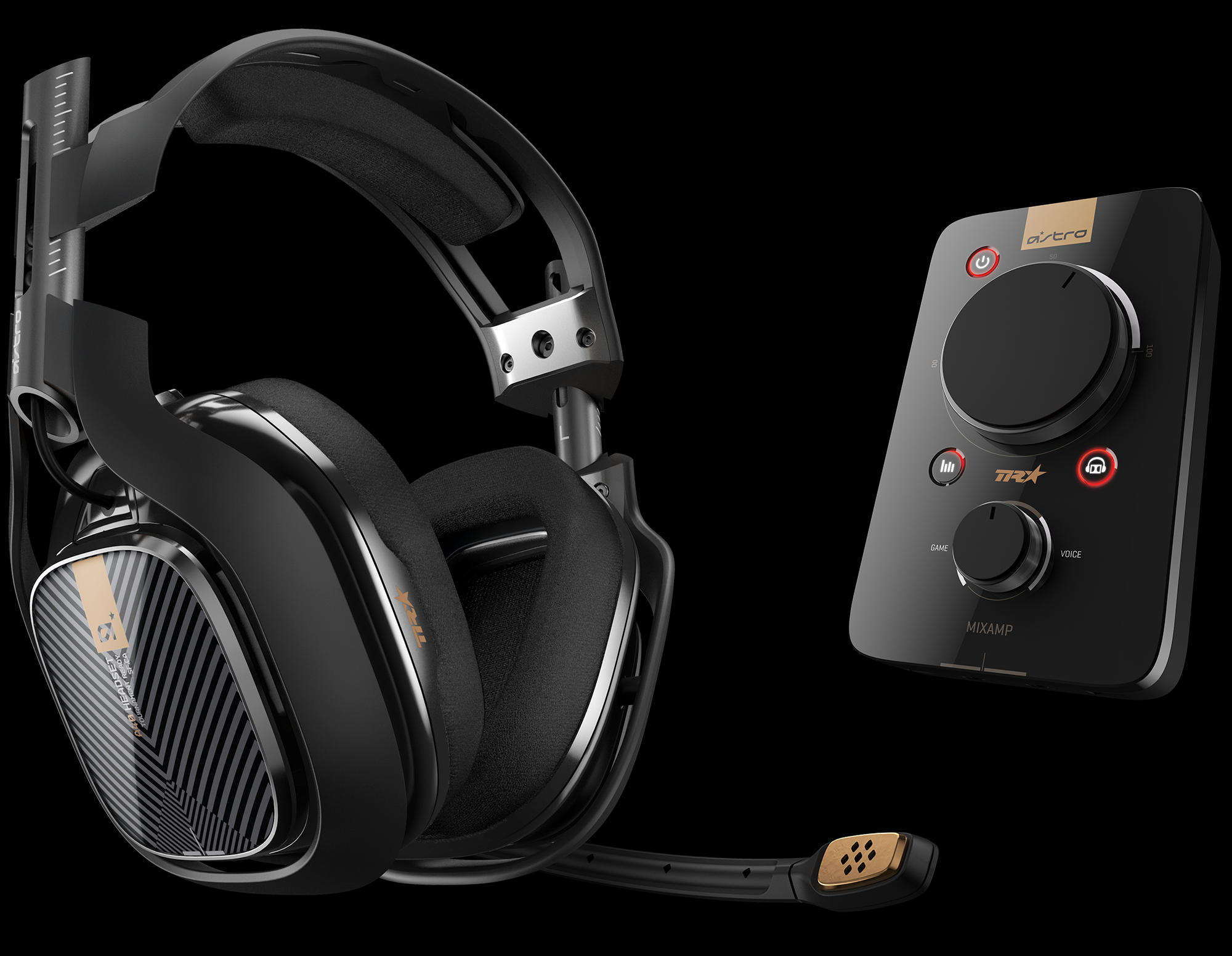 Jon Winkle, epic.LAN Managing Director said, "Rocket League has been a great title for epic.LAN for a number of years now thanks the accessibility of the format, and with the recent cross-platform announcement, we're excited to see where the game heads next. Thanks to ASTRO support at epic26, we'll be able to give something back to the Rocket League players who continue to support the epic.LAN community."
"ASTRO Gaming is committed to support a wide range of community focused events and activities across the globe. epic.LAN has shown passion to create a consistently inclusive and engaging experience for their community for years. Rocket League is an amazing title to support with a broad level of appeal, interaction, and entertainment for gamers of many ages. With all of our core values aligned, supporting both the epic.LAN and Rocket League communities at epic26 makes perfect sense, and we are excited to watch the action unfold at the show." said Walter Duccini - Head of ASTRO Brand, EMEA
For more information about the event or to book, visit www.epiclan.co.uk/epic26, tickets are limited and expected to sell out in the next week. Find out more about the ASTRO Gaming range at www.astrogaming.co.uk