One of the world's best-known gaming gear manufacturers, Logitech G, has teamed up with epic.LAN to sponsor its first Rainbow Six Siege tournament this February along with the Koyo Store.

The tournament, which is being supported by Ubisoft's UK team, takes place at Kettering Conference Centre from 7-10 February and is open to all teams aged 18+.

Logitech G's support will see the epic26 cash prize pool boosted across all tiers for Rainbow Six Siege as well as additional hardware prizes for the 1st and 2nd place teams.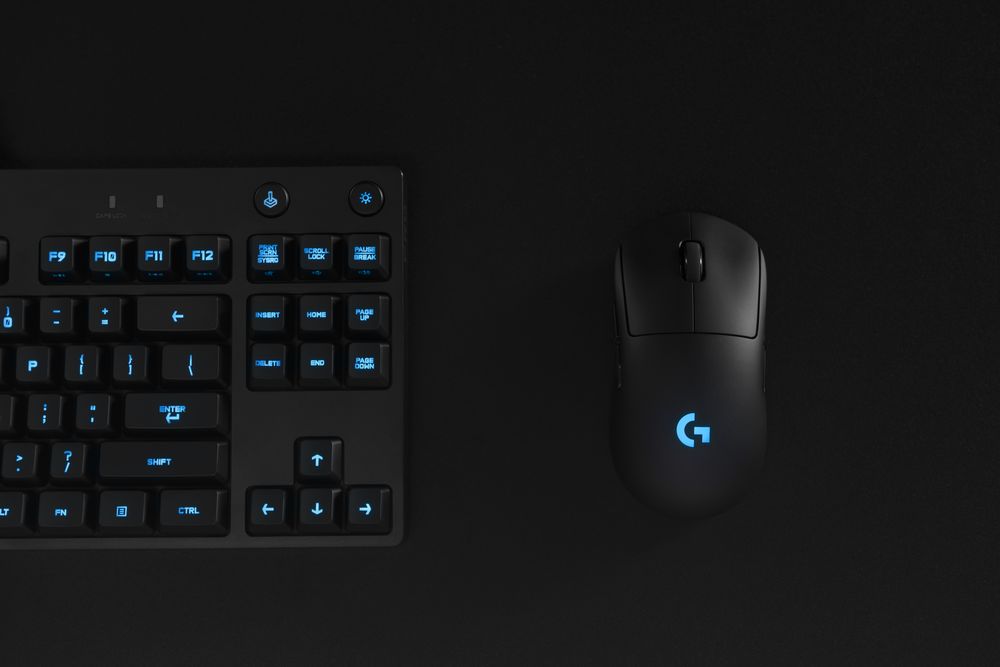 Jon Winkle, epic.LAN Managing Director said, "As epic.LAN grows in 2019, we're pleased to welcome new partners Logitech G to their first epic.LAN event and are really excited that they've chosen to support our inaugural Rainbow Six Siege esports tournament. Siege is going through such an exciting phase right now in the UK and Logitech G is the perfect gaming partner to help us put on a great LAN tournament for the community."

Anne-Marie McGarry, Marketing Manager, Logitech G added, "We're a big supporter of the global esports community, and are stoked to be working with epic.LAN on this partnership. It shows how much the esports community is moving to the next level and we're looking forward to seeing the best of the best shoot it out in the Rainbow Six Siege tournament."

For more information about the event or to book, visit www.epiclan.co.uk/epic26, tickets are limited. Find out more about the Logitech G range of hardware at www.logitechg.com.