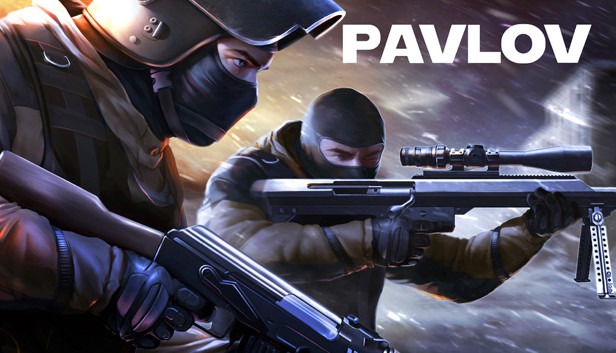 The team at Fragers, home to the Gamersbus fleet, Rapture Gaming Festivals, VRVAN and Gaming Services Supplier, are excited to be bringing a taste of VR esports to epic29 this February, working with the talented epic.LAN team and powered by the best-in-class HTC Vive Pro headsets and ASUS ROG Laptops. This will be an amazing feature at the show sure to inspire attendees.
Their focus will be exploring the VR esports experience with the excellent Pavlov VR as their core game. Including advanced weapons training, challenging players to speed run through the Killhouse and then, once they have gained the skills needed to compete, to form doubles teams in a CSGO-style 2v2 through legendary familiar maps from competitive gaming like Dust2(CSGO) and Rust(COD)



Will players be able to combine the tactical skills and strategies honed in traditional gaming with the stamina, coordination and accuracy required for VR esports?
Preliminary competitive rounds will be played throughout Friday and the finals played out on the Saturday. These games will be cast and streamed to the Fragers channels and shared onto the epic.LAN channels when gaps appear in the main competitive lineup.
On the Sunday they will be winding down with fun challenges like gungame, zombies mode and Trouble in Terrorist Town.
Research output from the event will then be used to potentially form a UK League and take it to events across the country along with utilising Fragers' infrastructure and epic.LANs excellent esports skills to expand the opportunities from the ground up.
With this approach, Fragers hope to resolve the current barrier to mainstream take up of VR esports by giving gamers access directly to the equipment and experience and inspiring them to get involved.
After all, once you try it there is no going back…